Video game platforms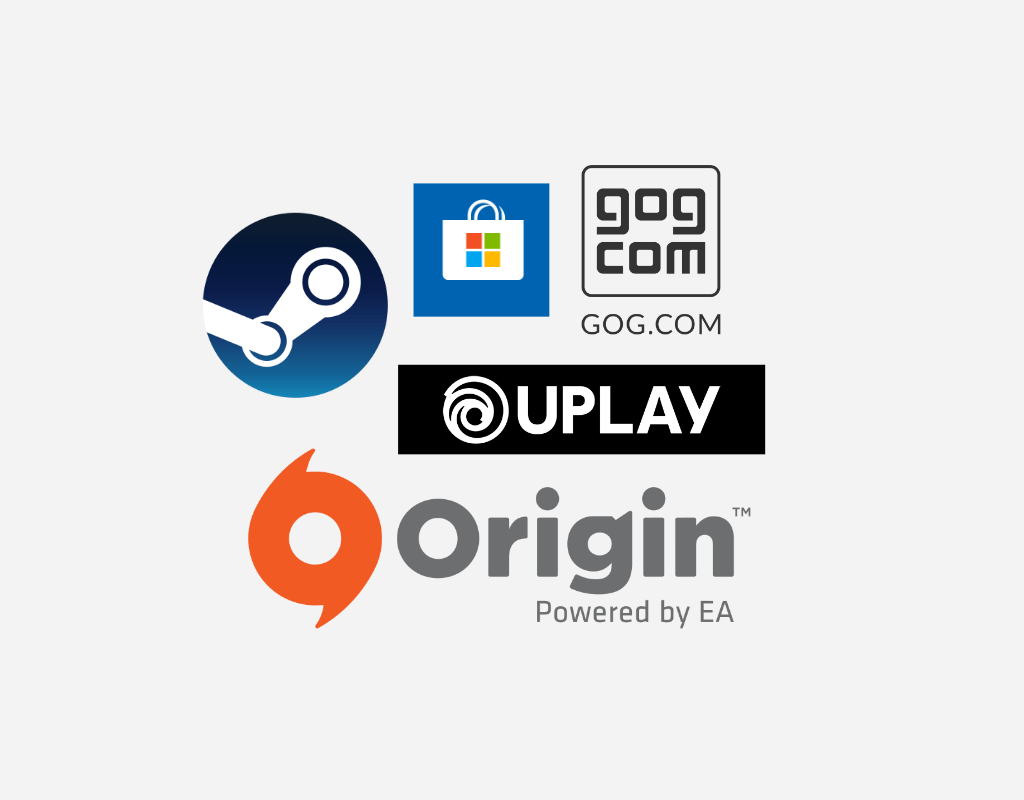 Overview
Steam was the first major player but now you can find a vast amount of different services. Which one should you use? Where do i get the best prices? And most importantly, the best coop games?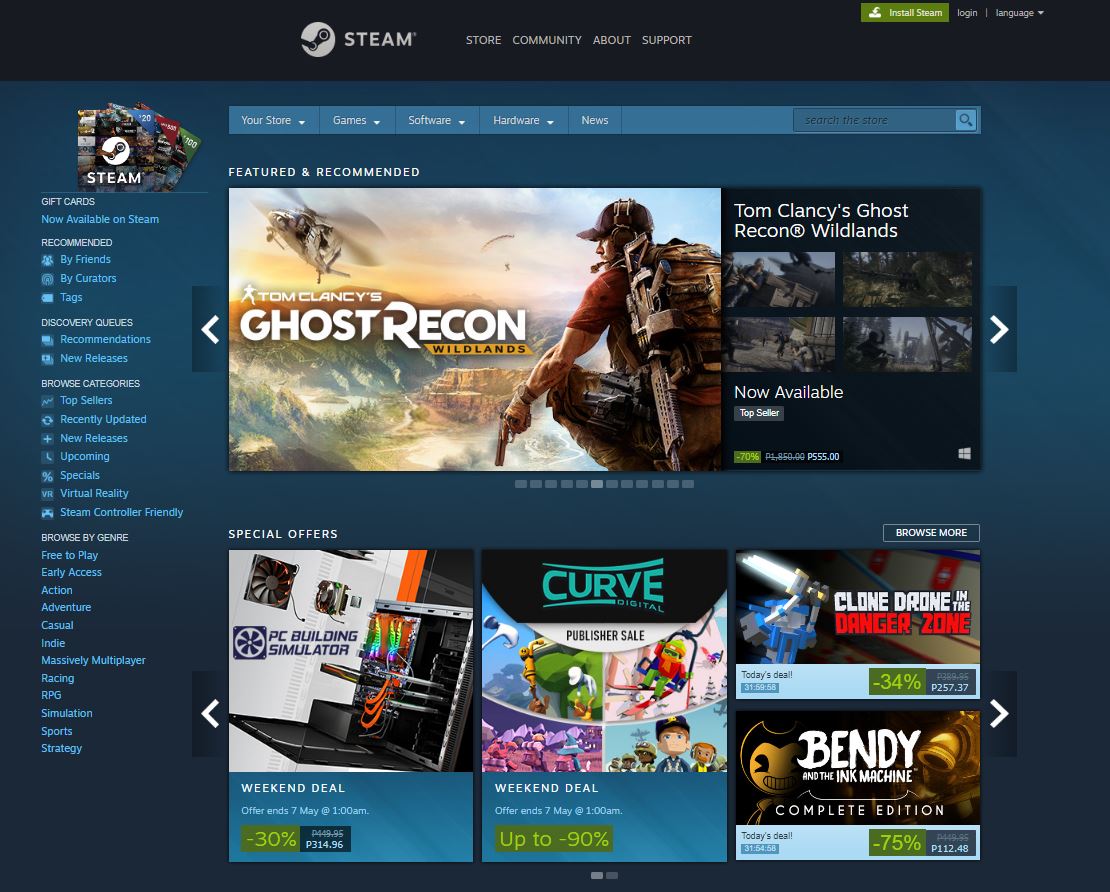 Steam store overview
The one and only. We have all heard about it. Used it, loved it, hated it. Not the cheapest but the vastest library of games.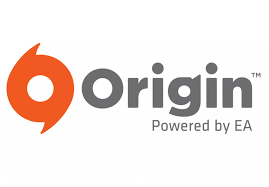 EA Origin logo
EA launched it's Steam contester long ago now. Even though EA isnt the most popular gaming company if you ask the gamers. But it's games are among the most loved ones. And even though they only sell EA games, Origin is a good service for the PC.